OPEN DAILY! Come on down!
(…and, yes, dogs are welcome until 9pm!)
The Octopus Bar
Mon-Fri: 2pm-2am
Sat+Sun: 12pm-2am
The Salty Shack
Mon-Thur: 2pm-10pm
Fri+Sat: 12pm-11pm
Sun 12pm-10pm
2121 N 45TH ST • SEATTLE WA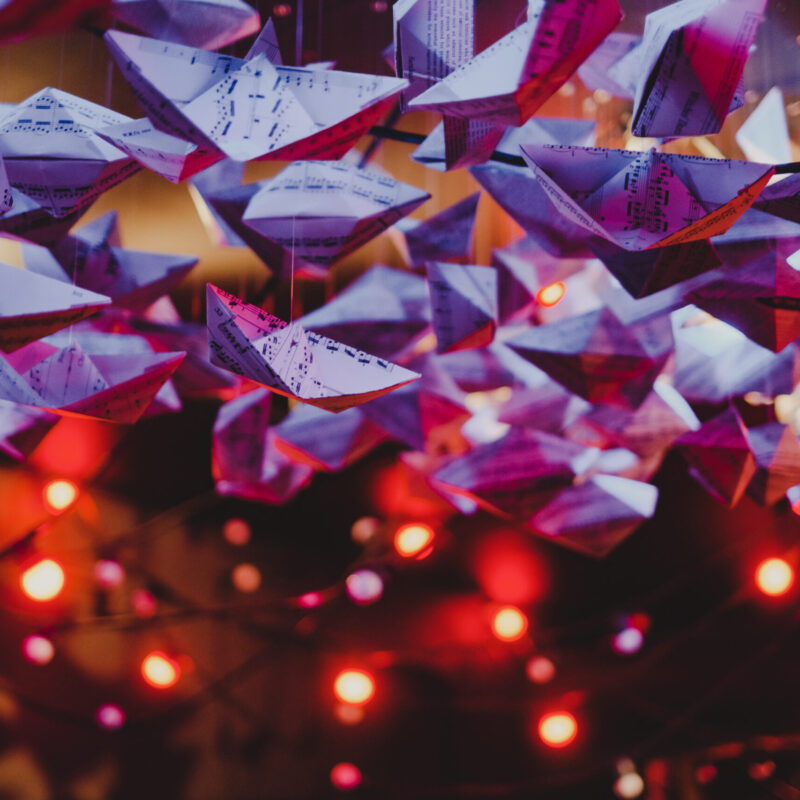 Don't call it a comeback,
we've been here for years!
The Octopus Bar is a Seattle landmark known for our massive collection of curiosities, celebration of Seattle Maritime history, and unparalleled hospitality delivering unique and memorable cocktails. Our sister kitchen, The Salty Shack serves up fresh sandwiches, fried favorites, street style hot dogs, and good eats every night 2pm to 10pm Monday-Thursday and 12pm to 11pm Friday-Saturday, 12pm-10pm Sunday. The Octopus Bar hours are Monday-Thursday 2pm to 2am and 12pm to 2am.
We have built out three outdoor patios, numerous cozy booths for dates, friends and family, open air seating in the front, a dance floor and stage and loads more space to dive in with us once again.
PLEASE NOTE:
Reservations are NOT required, however,
if you plan to arrive with a group of 10 to 50 or more:
Birthday Party // Special Event // Divorce Celebration
— please email ahead so we can find a space for ya:  [email protected]